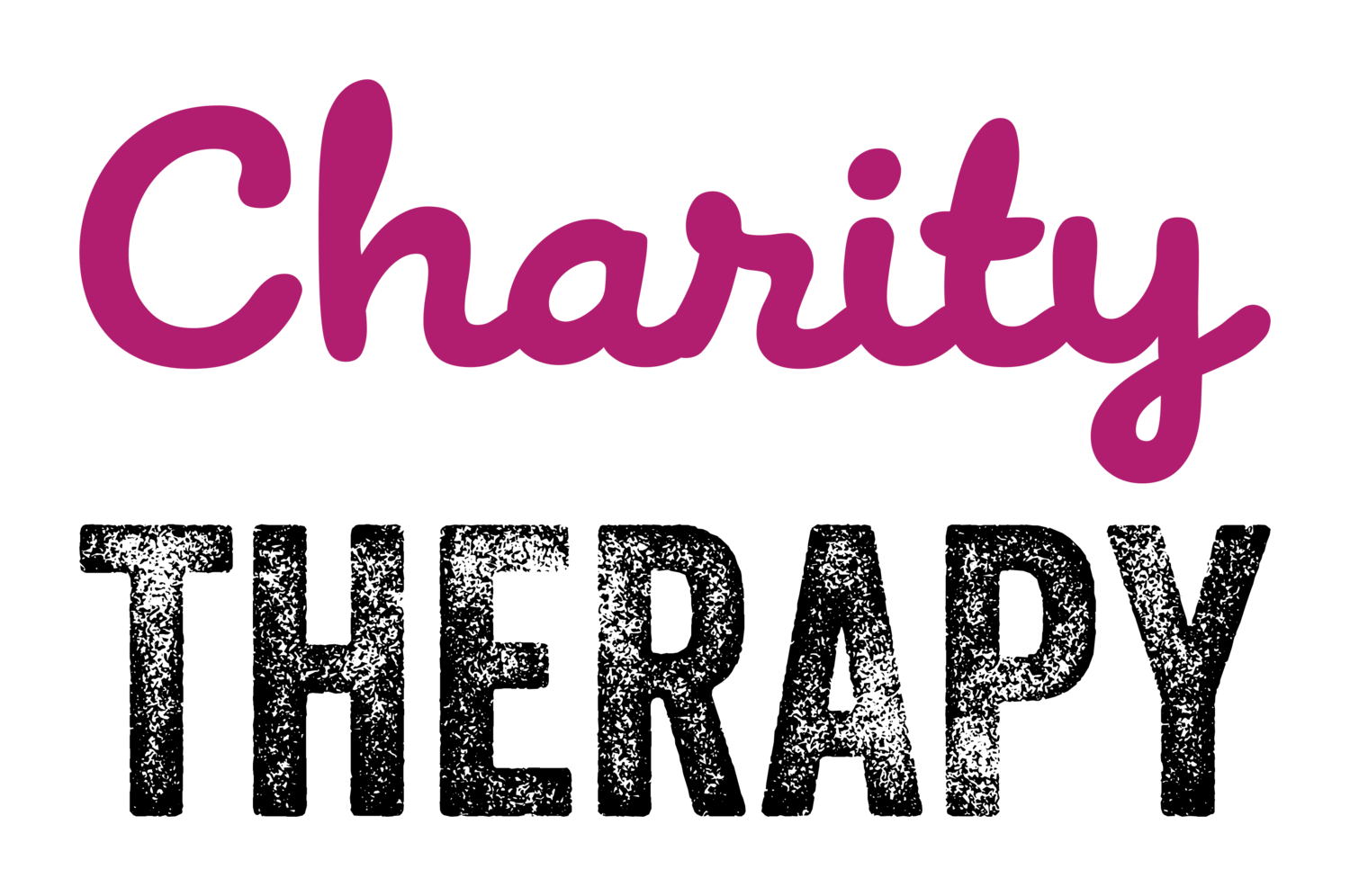 A nonprofit podcast to educate and entertain growing nonprofits.
Because being a nonprofit is hard.
Even if we make it look easy.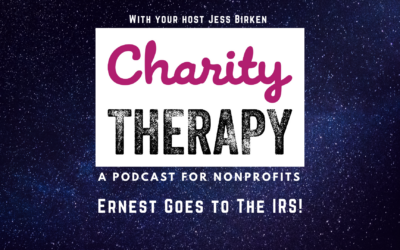 Let's be real - the IRS basically has its own language. I mean, even attorneys and CPAs find it confusing! Eve Borenstein, my hero and Queen of the 990, joins me on this episode to help us normal folks understand what we really need to know about the IRS. You may be...
read more
Subscribe to Charity Therapy