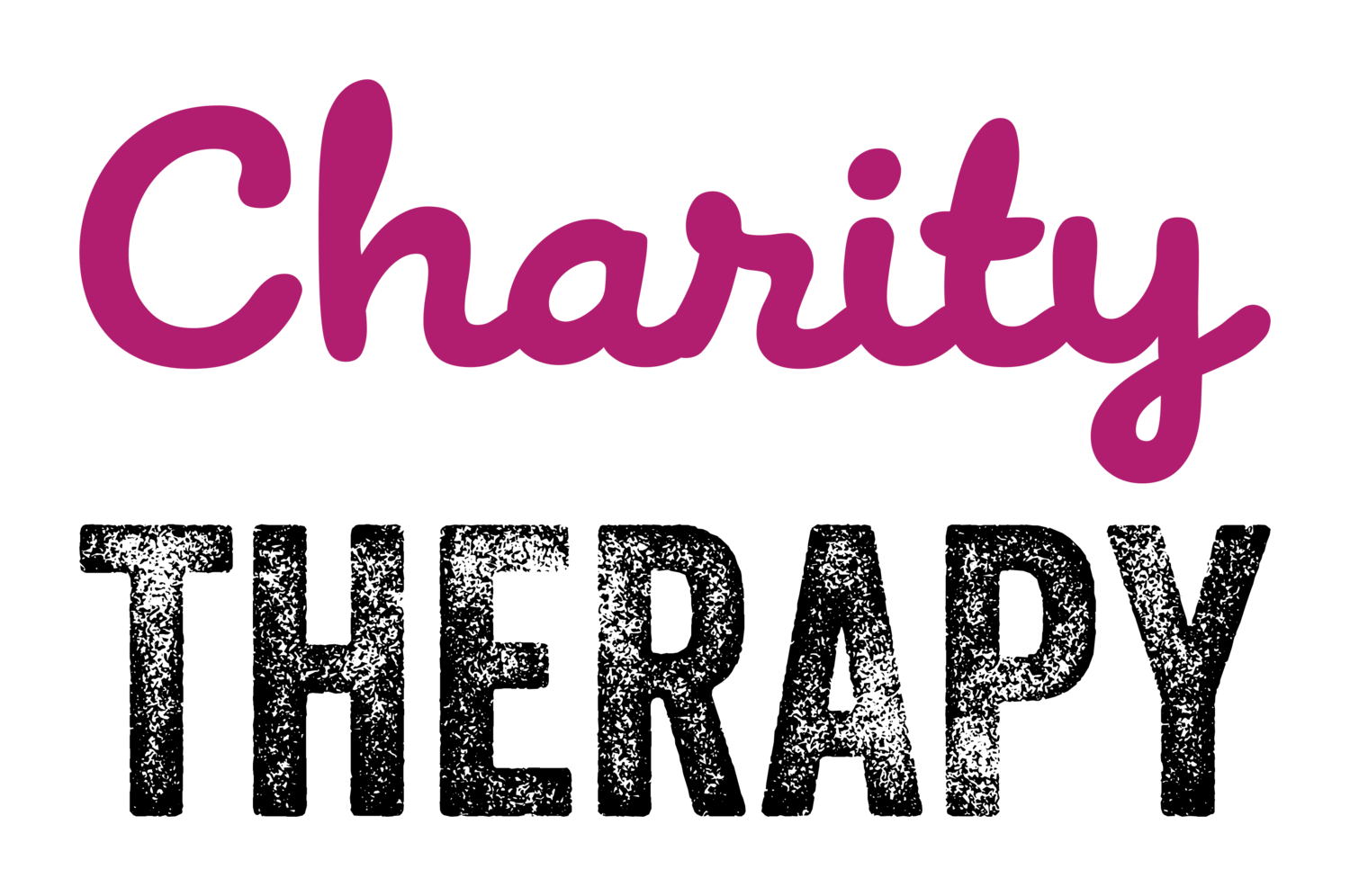 A nonprofit podcast to educate and entertain growing nonprofits.
Because being a nonprofit is hard.
Even if we make it look easy.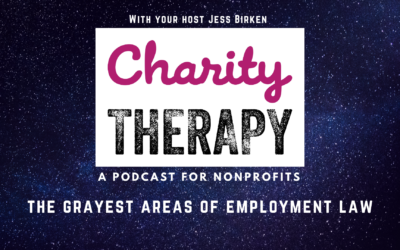 When you run a nonprofit, it is crucial to have an understanding of nonprofit employment law. A nonprofit board member regularly makes flirty comments to the executive director – does this count as sexual harassment? The board decides to let go of an independent...
read more
Subscribe to Charity Therapy