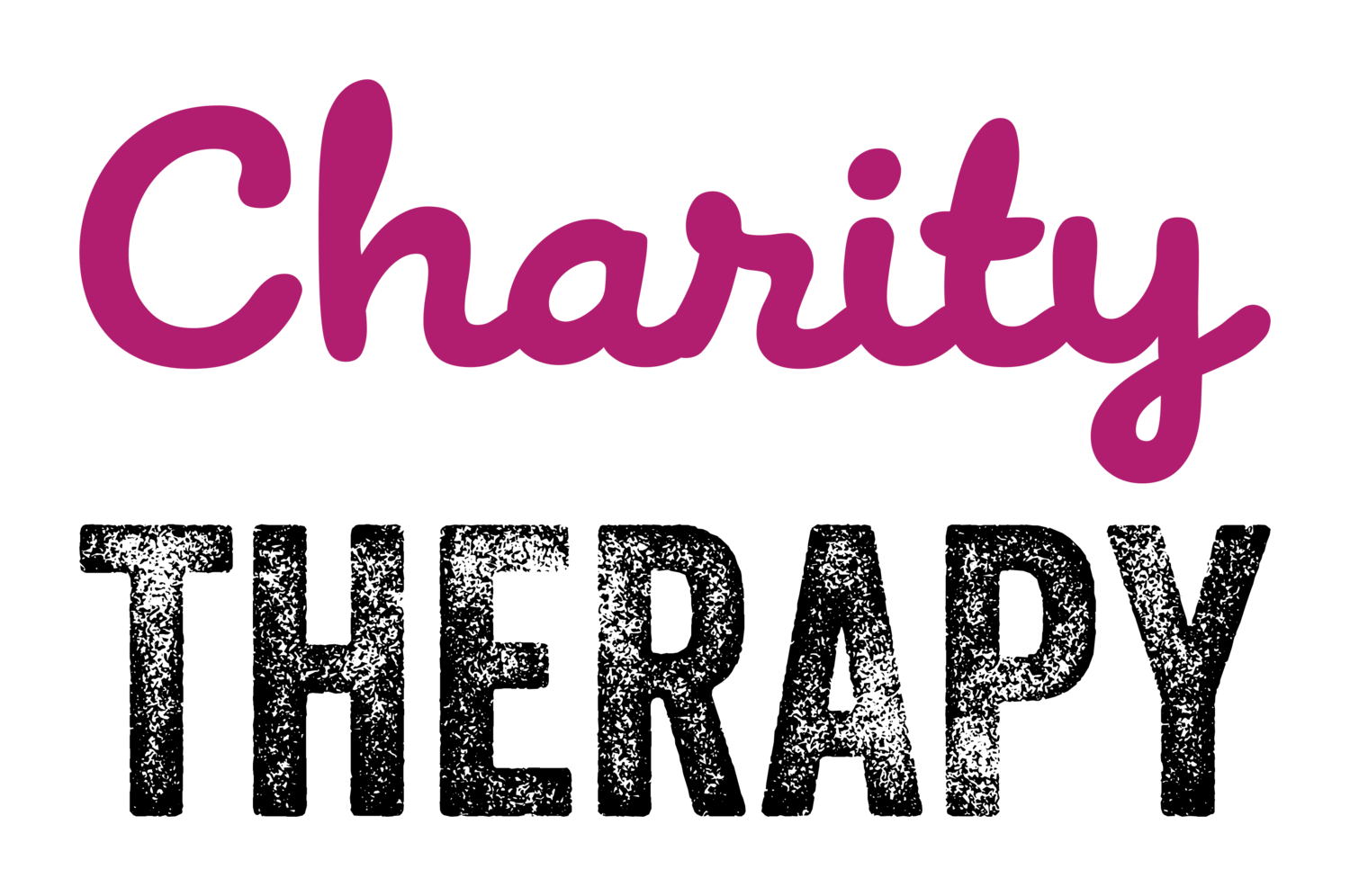 A nonprofit podcast to educate and entertain growing nonprofits.
Because being a nonprofit is hard.
Even if we make it look easy.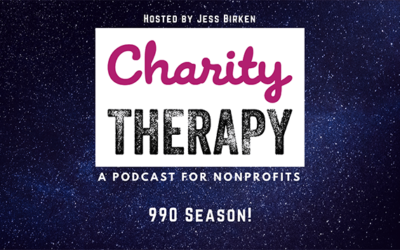 April showers bring… May tax returns. That doesn't quite have the same ring to it, huh? But it's true – we're coming up on 990 filing season for nonprofits! So while nonprofits rush to prepare their Form 990s, I'm answering listener questions about them. What do you...
read more
Subscribe to Charity Therapy