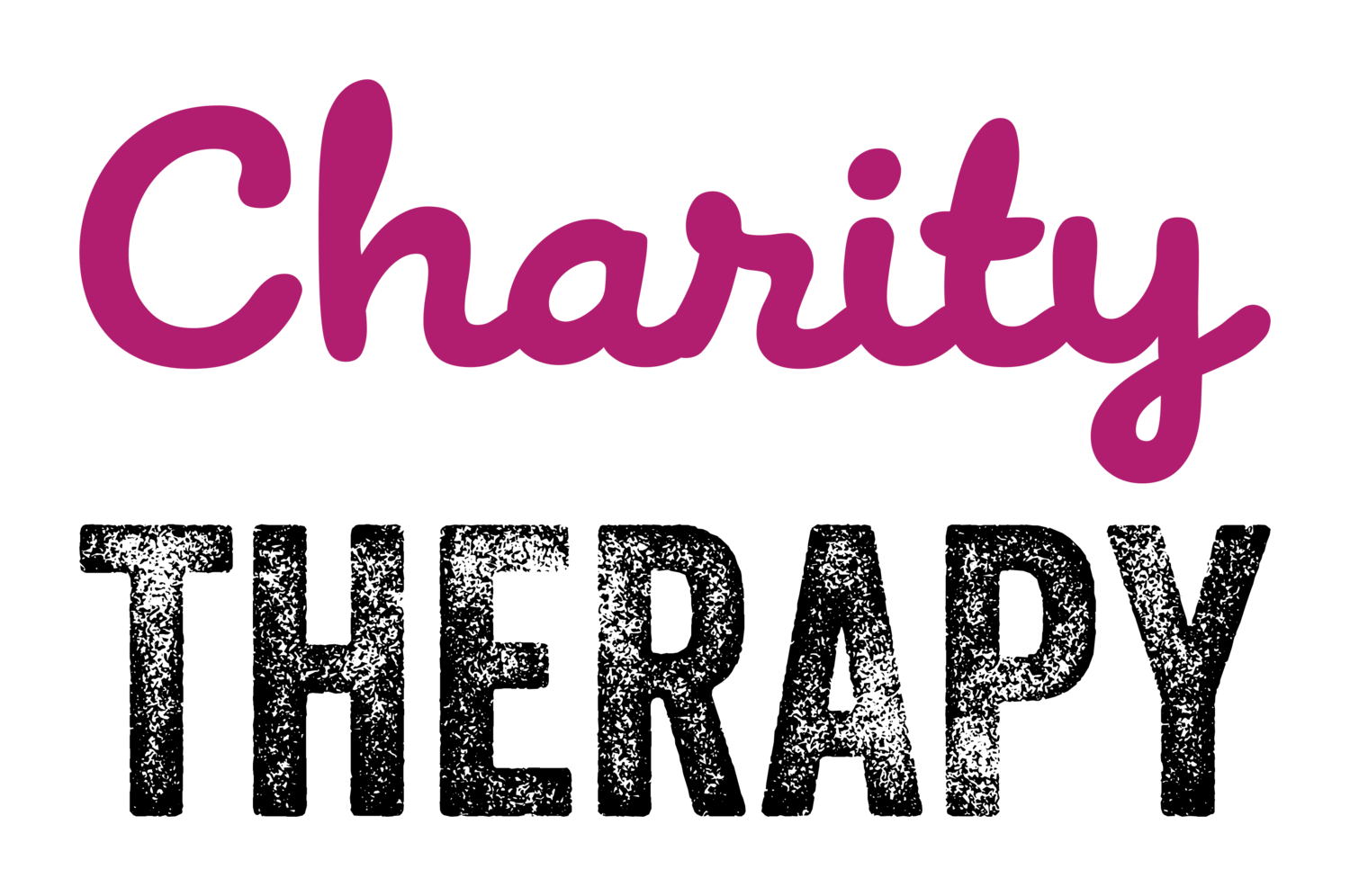 A nonprofit podcast to educate and entertain growing nonprofits.
Because being a nonprofit is hard.
Even if we make it look easy.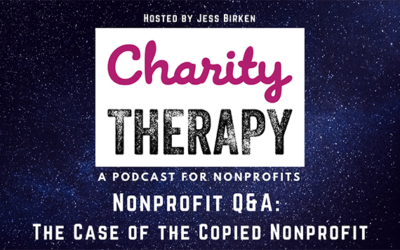 Jess and Meghan are joined again by Jim Hall to answer another round of nonprofit questions taken from the hallowed halls of Reddit. Is it illegal to break Roberts Rules at a board meeting? Is there a secret way to start a new nonprofit - without all the annual...
read more
Subscribe to Charity Therapy