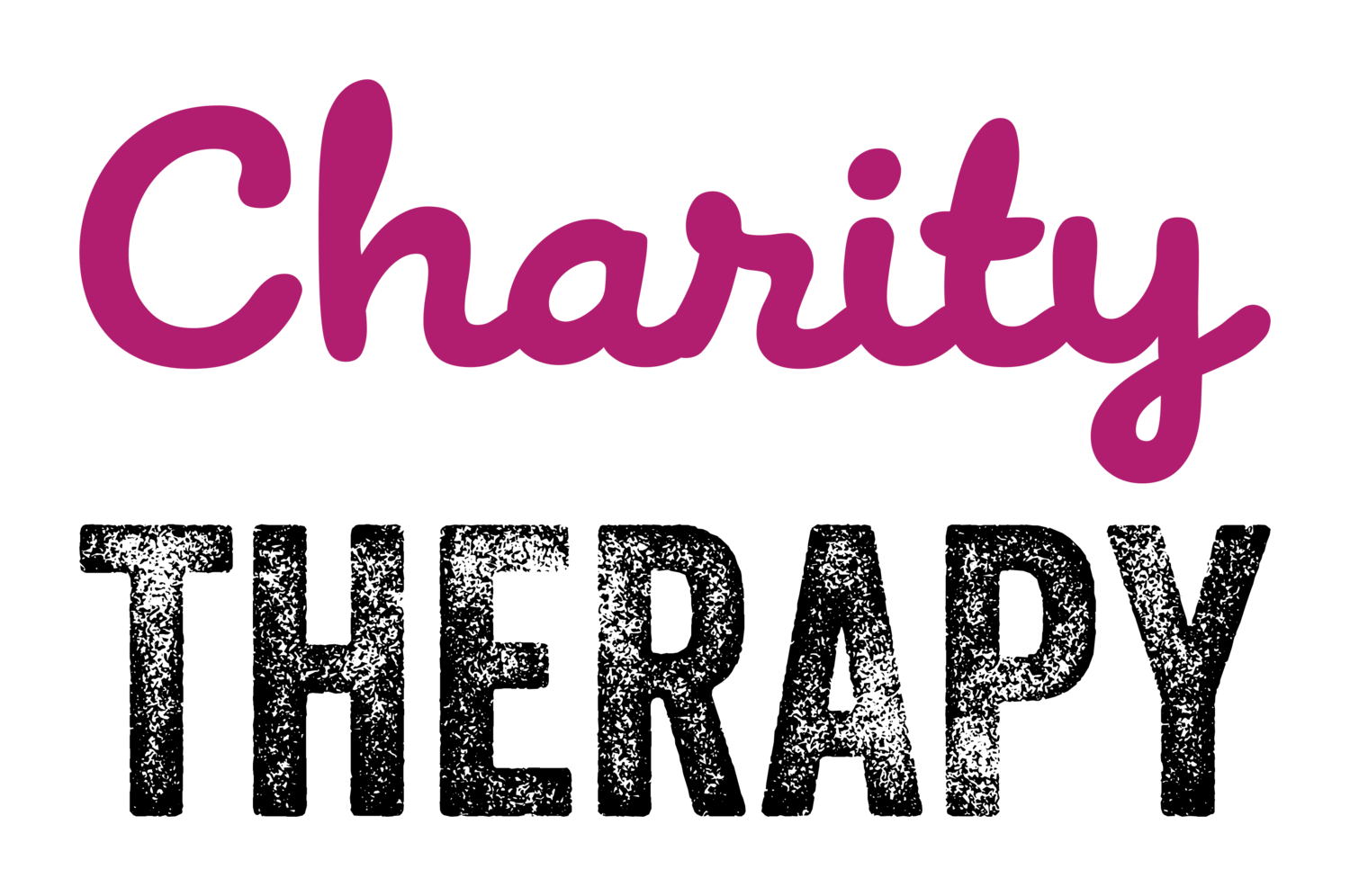 A nonprofit podcast to educate and entertain growing nonprofits.
Because being a nonprofit is hard.
Even if we make it look easy.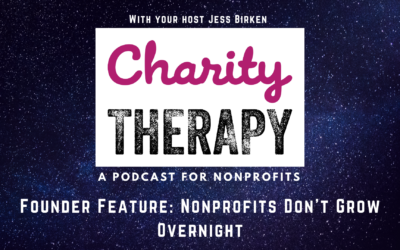 Nonprofit founders are visionaries - they have a clear picture of how they can make a difference in their community. But breaking down that vision to the nitty-gritty details for your IRS application's narrative statement can be tough. Tommy Hoffman, founder of Sober...
read more
Subscribe to Charity Therapy